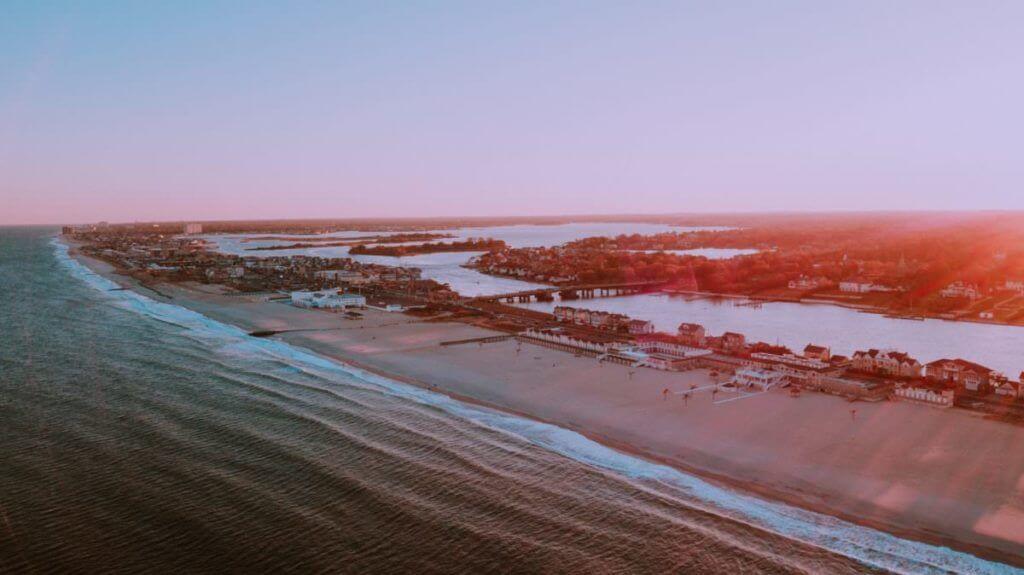 New Jersey recreational marijuana implementation law signed, setting stage for $1 billion market
New Jersey Gov. Phil Murphy on Monday finally signed a law to implement a projected $1 billion recreational marijuana market, hours after lawmakers agreed on a "clean-up measure" that had held ...
Related Topics
Topics Covered In This Post
Stronger Community
Connect With Us On Social Media
* Cannabis laws vary. This platform is designed to inform people about the fast-changing industry and does not promote the use or sale of illegal drugs. Check the publisher website for latest updates, pricing, availability, etc. Content may be subject to copyright.
New Jersey recreational marijuana implementation law signed, setting stage for $1 billion market
New Jersey Gov. Phil Murphy on Monday finally signed a law to implement a projected $1 billion recreational marijuana market, hours after lawmakers agreed on a "clean-up measure" that had held up the process for months. Adult-use sales could begin before year-end. New Jersey is poised to become the largest marijuana market on the East […]
New Jersey recreational marijuana implementation law signed, setting stage for $1 billion market is a post from: Marijuana Business Daily: Financial, Legal & Cannabusiness news for cannabis entrepreneurs