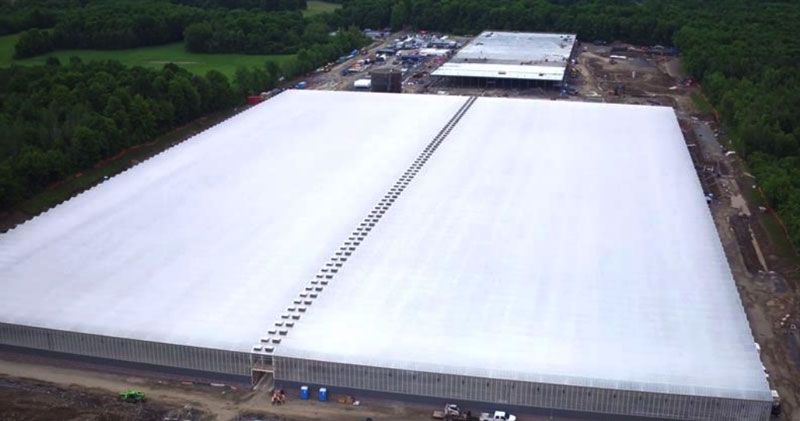 Green Organic Dutchman weighs sale of cannabis greenhouse in Quebec
The Green Organic Dutchman is considering the sale of its mammoth cannabis greenhouse in Salaberry-de-Valleyfield, Quebec, only about two months after the Mississauga, Ontario-based licensed produc ...
Related Topics
Topics Covered In This Post
Stronger Community
Connect With Us On Social Media
* Cannabis laws vary. This platform is designed to inform people about the fast-changing industry and does not promote the use or sale of illegal drugs. Check the publisher website for latest updates, pricing, availability, etc. Content may be subject to copyright.
Green Organic Dutchman weighs sale of cannabis greenhouse in Quebec
The Green Organic Dutchman is considering the sale of its mammoth cannabis greenhouse in Salaberry-de-Valleyfield, Quebec, only about two months after the Mississauga, Ontario-based licensed producer increased its stake in the property to 100%. "Multiple bids are being considered, and the transaction could result in a complete or partial sale of the site," the company […]
Green Organic Dutchman weighs sale of cannabis greenhouse in Quebec is a post from: Marijuana Business Daily: Financial, Legal & Cannabusiness news for cannabis entrepreneurs